Standard Bernedoodle Puppy Vs Adult
Comparisons
We are often asked what our puppies will look like when they grow into adulthood. Here are some of our past Standard Bernedoodles as puppies, along with a picture of the same dog when older.
Please note! The appearance of our Standard Bernedoodles is greatly affected by whether they are groomed and how short the coats are if groomed. Be sure to consider this when looking at the pictures. To learn more about the Bernedoodle coat and to see pictured examples of each coat type go to What are the Bernedoodle Coat Types? On our FAQ page.
#1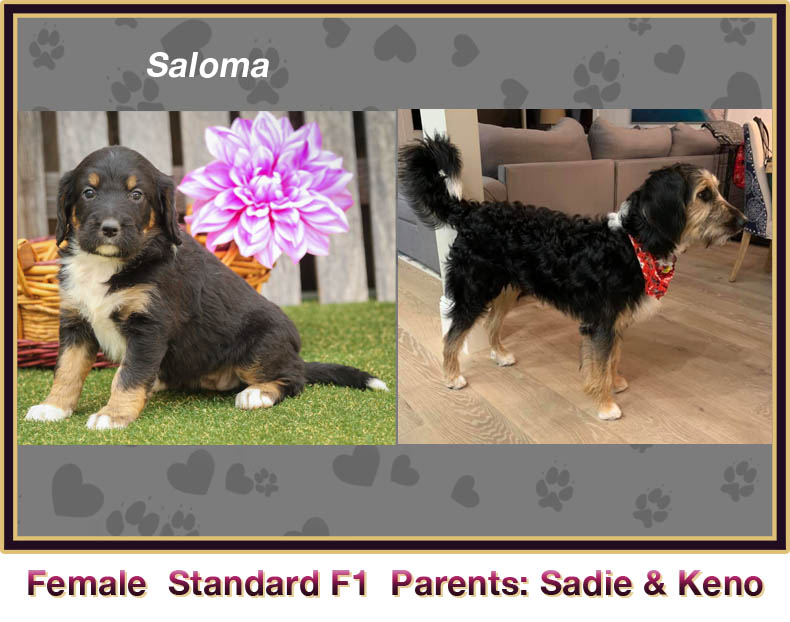 #2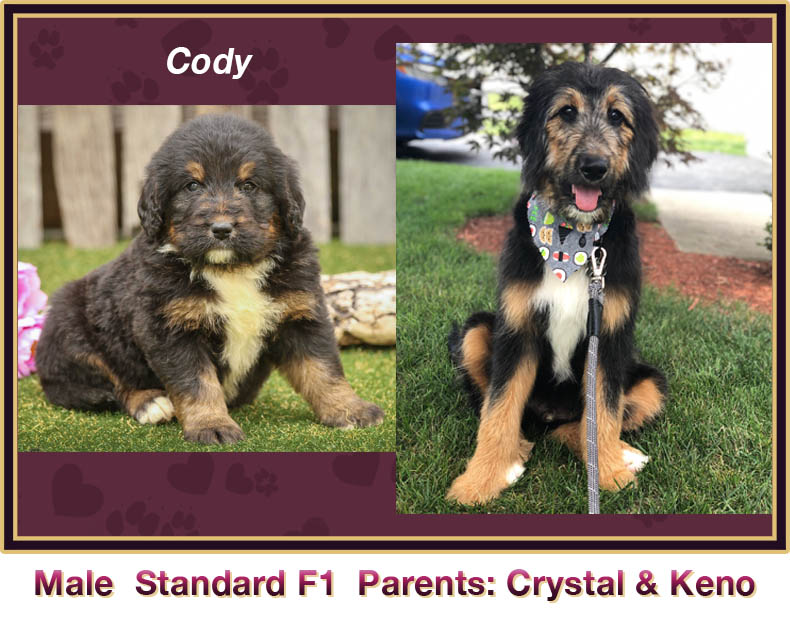 #3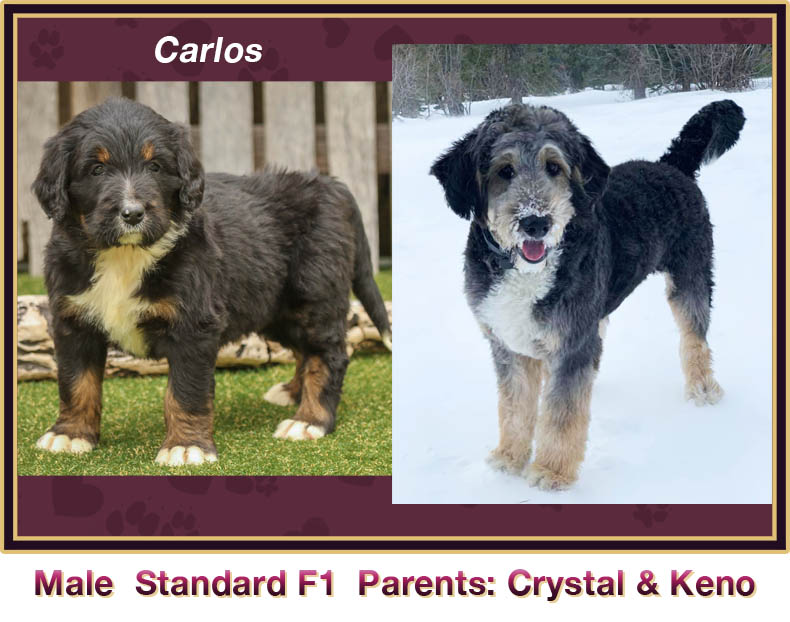 #4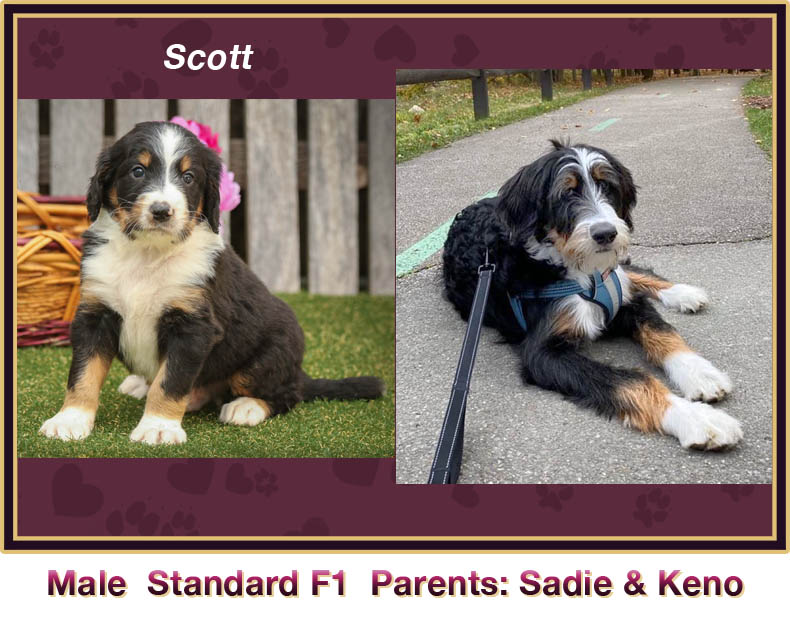 #5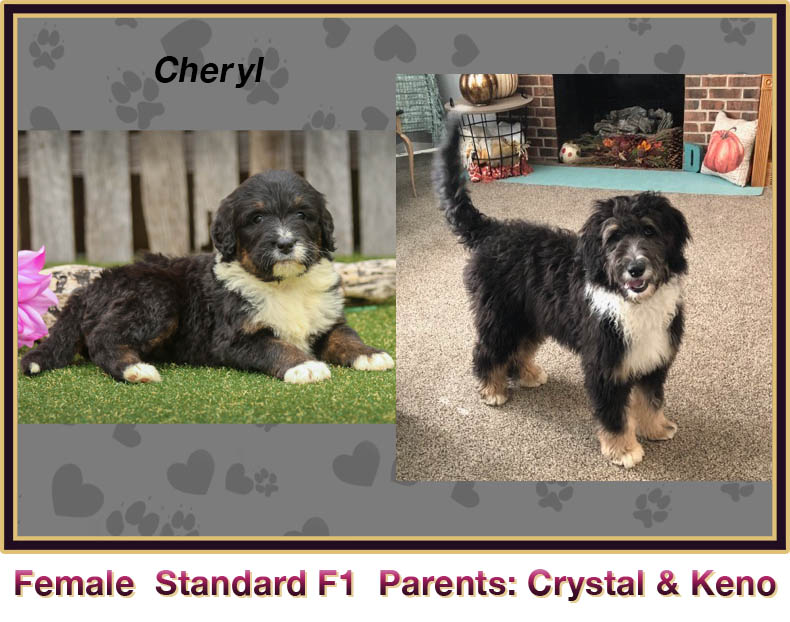 #6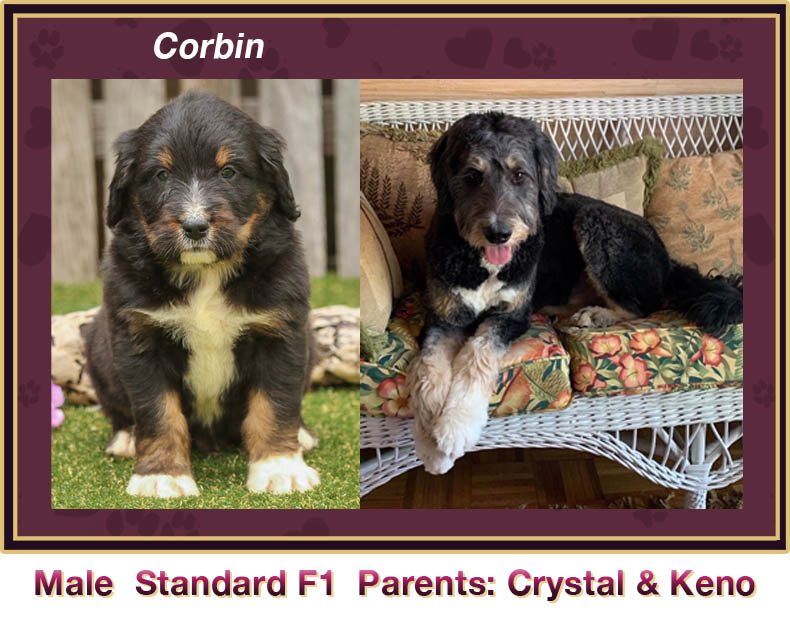 #7
#8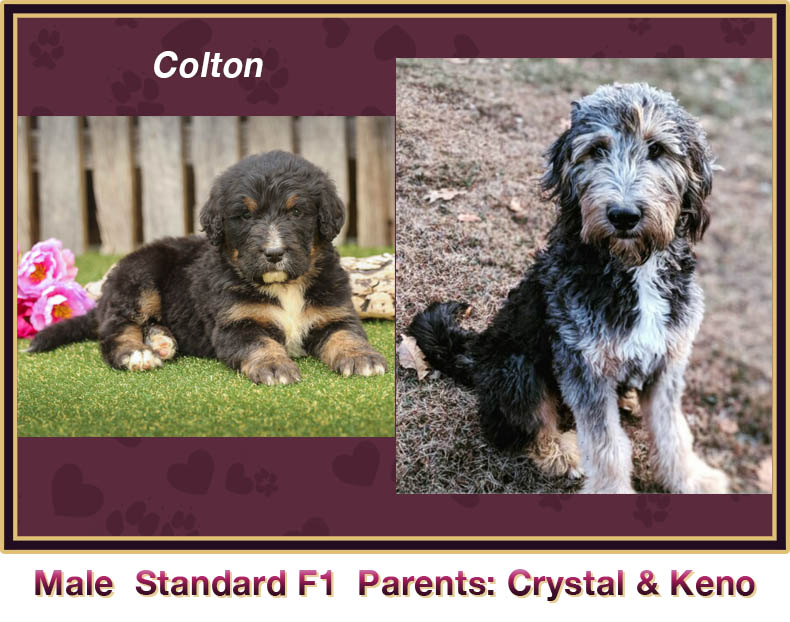 #9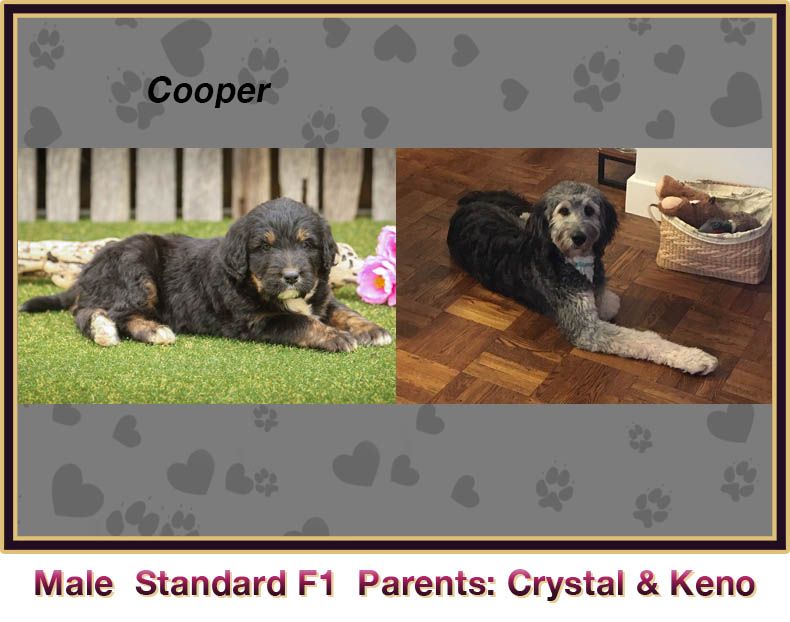 #10
#11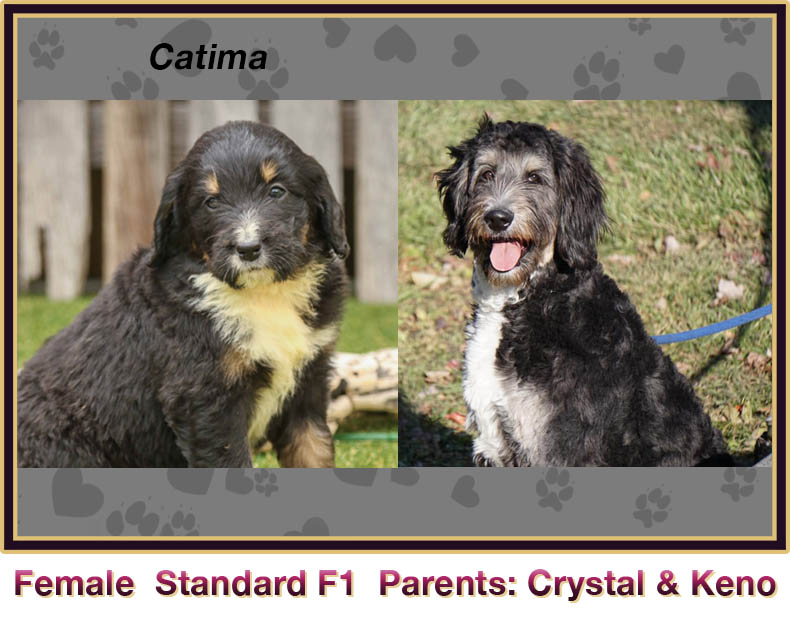 #12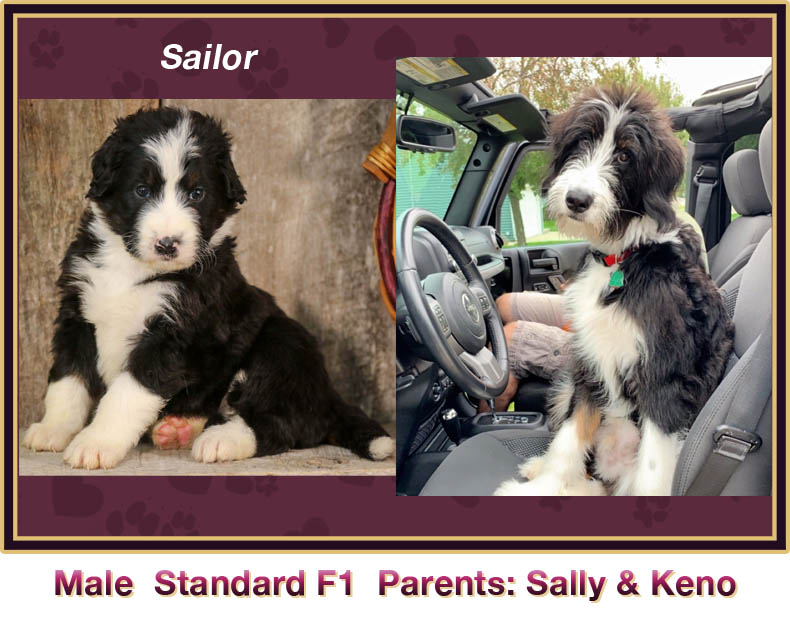 #13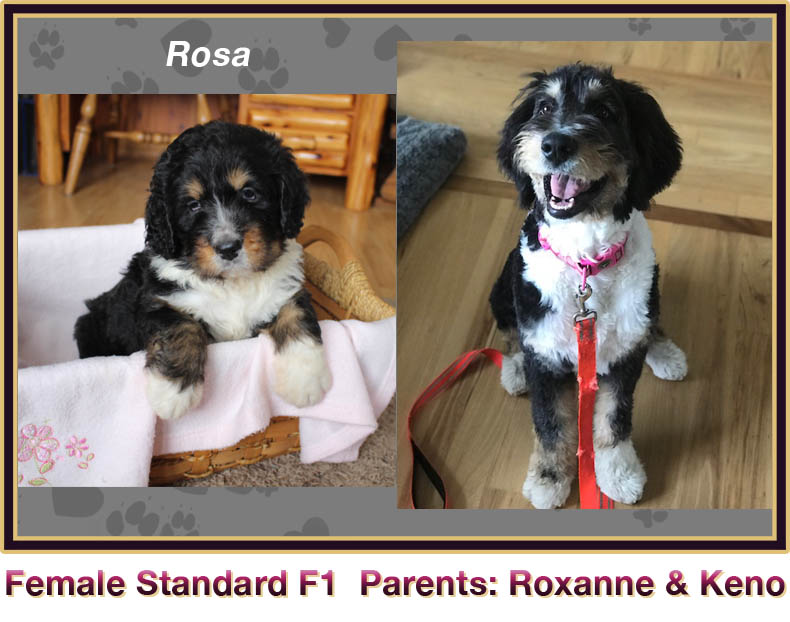 #14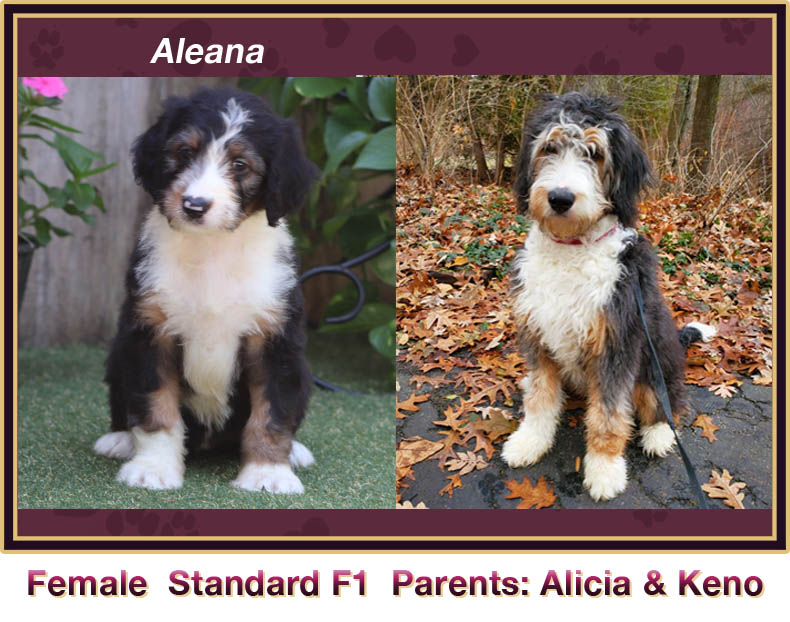 We have more pictures and will be adding to this page.